Jopwell
Communities Project
This project was the development of a new community-based product for Jopwell.com where users would be able to gain tools, interact with the platform, and receive content to help advance them in their professional careers.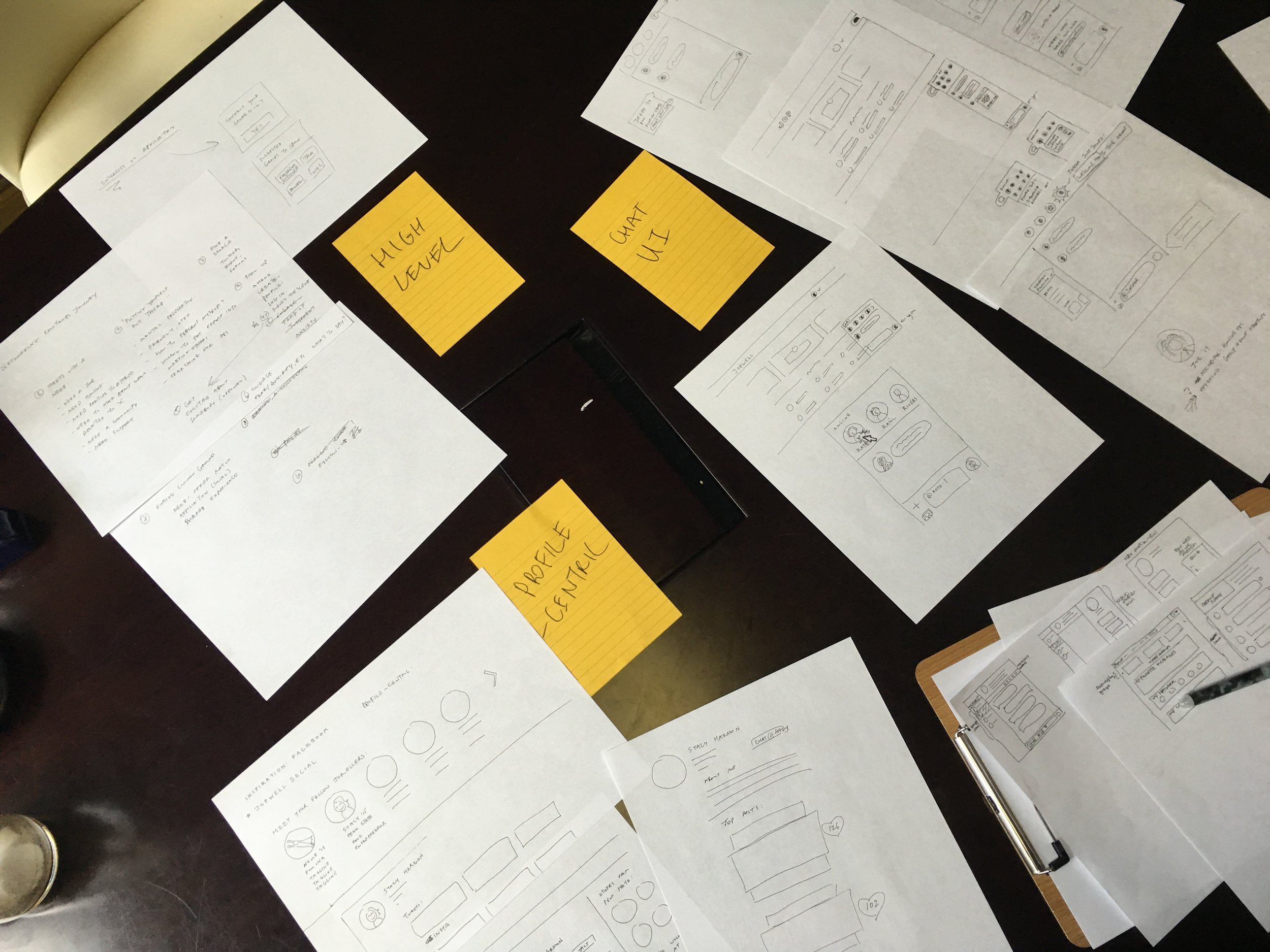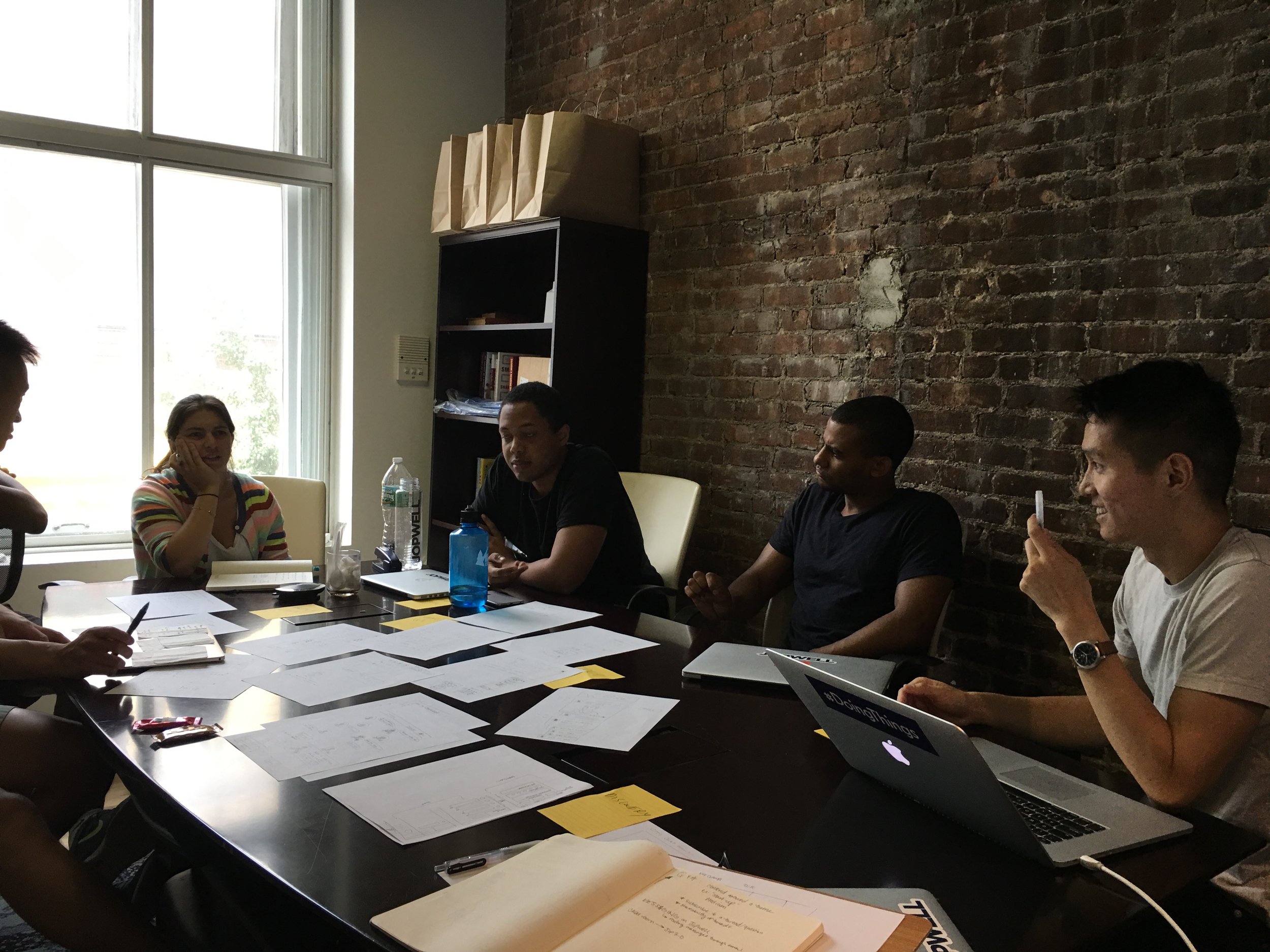 Research & Ideation
Assessing user needs, forming hypotheses, generating ideas based from opportunities and limitations, sketching wireframes, and getting user feedback.
Design & Prototype
Designing screens from wireframes, prototyping the user experience through the user flow.
Role: Product Designer
Other colleagues: Luke Chen (UX Designer), Maddy Moelis (Product Manager), Randy Brown (CTO)